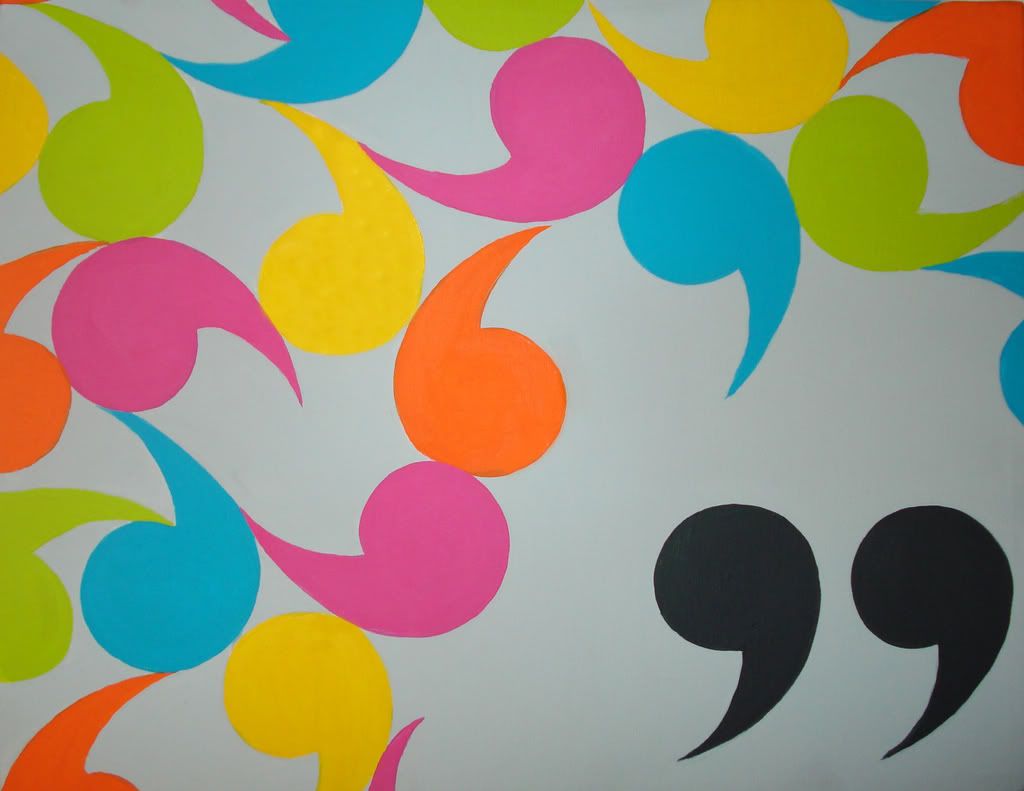 Caroline Overington has written an article about Teach for Australia here: http://www.theaustralian.com.au/news/features/trainees-at-the-chalkface/story-e6frg8h6-1226343357470
I read with shock (having no idea this was going to be included – is this media these days?) my quotes from this blog featured in it.  She quotes from some of the worst moments I've had in the classroom and at school. 
Teaching is a difficult job and every day has its ups and downs. This blog has chronicled so many of mine. My posts paint an honest and sometimes painful account of what can happen at the chalkface teaching frustrated teenagers, and at a school in a system which can be difficult to navigate and often dysfunctional.  Teaching can be, as I've said, a mess of contradictions.  But I wouldn't have changed this for the world. 
If anything, I hope it makes the public more aware of the context in which associates from Teach For Australia teach, and the true nature of educational disadvantage.  It's only by being open and honest about how our schools are going that we can contribute to discussions on how to better our education system for the students who need it the most.
For all the misquotes and incorrect inferences, Caroline does have one thing right: I strongly believe in educational equality for all students and will continue to do strive to do the best I can for the students I teach.
I am not "waiting to leave" this profession, and as I have continually pointed out, joining Teach For Australia has been one of the best, if not toughest, decisions of my life.
This past year as a teacher has given me a stronger voice and the confidence and capacity to face difficult situations.  I've learnt about my limits and to put myself first.  I'm less self-critical and brave enough to seek support from others when I'm vulnerable. 
Here's some of the article:
but not everyone who signed up has thrived, and some can't wait to leave. One example is "Quentin", who last year started a blog called "A Class of One's Own - Life as a New Teacher" to chronicle the decision to quit a career as a commercial lawyer to join Teach For Australia.

Here's a post from March this year: "Exhaustion. Fatigue. Overwhelmed. Lack of support. No wonder I don't feel like writing much these days. School is chewing me up and going to spit me out. Overly dramatic, yes, but that's how I feel. There's only so much effort, hard work, patience, resilience and grit that one has before it becomes too much. I'm finding it difficult to care." [Note – the rest of this blog post reads: AND YET I MUST."]

And from the last week of last term: "Penultimate year 10 class of the year. First 5 minutes and one of my students, X, raises his fist at me and has this look on his face like, "I am going to smash your face." The hatred in his eyes scares me shitless and I immediately tell him to go outside. Thank God he does. The other time I asked another student to move, she said, "bullshit, c*&t". So this kid leaves the classroom and I'm shaking. There's still 85 minutes of the lesson to go. I stand outside wondering what I am going to do. I put on a four minute YouTube video. I can't think straight. Breathe. Focus. I feel like crying."

Like all alumni, Quentin signed up for Teach For Australia because "I strongly believe in educational equality for all students". On the other hand, "I can't believe I have to work in a job where I am continually verbally abused and put up with insane amounts of stress". [NOTE – she cut me off mid-sentence.  The rest of the sentence reads: and on the other, I have to keep optimistic that this is what I chose to do and will stick at it…] It seems likely that this year will be Quentin's last.